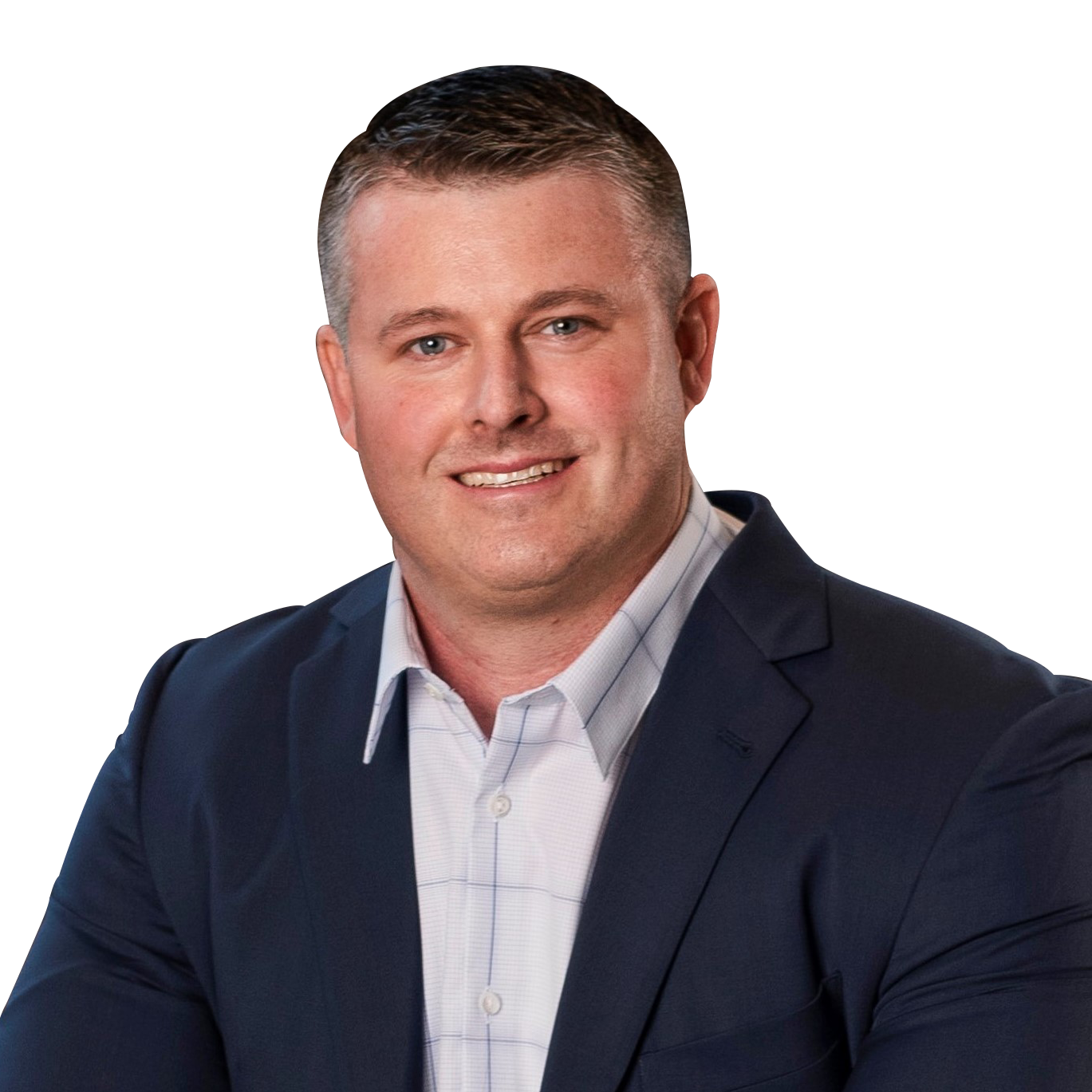 Steve PorterManaging Broker
Tel: 7739929619 | Email: sales@redefinedresidential.com
Address: 8745 W. Higgins Rd. Suite 110 Chicago, IL 60631 | Company: Redefined Residential | License ID: 471.018397
License ID:
471.018397
Tel

:

7739929619
Email

:

sales@redefinedresidential.com
Company

:

Redefined Residential
Address

:

8745 W. Higgins Rd. Suite 110 Chicago, IL 60631
Steve Porter has been a licensed Realtor for more than 15 years serving the greater Chicagoland area. He's been recognized consistently as one of the Chicago Association Of Realtors Top Producers. His construction management background, coupled with his tech-savvy marketing plans provides his clients with a unique advantage in today's aggressive real estate market.

Steve views real estate as a people business, the client comes first, and our service to them has had a direct impact on our ability to drive business. Knowing that life can be stressful on its own, he takes the time to understand each individual's personal situation and makes the entire process enjoyable and seamless as possible. "Clients tell me that they are thankful for the step-by-step guidance I provide by educating them on the risks and rewards of home buying". Porter says being an advocate for his clients is the key to building a trusted partnership with them.

Porter specializes specializes in new construction developments as well as resales throughout Chicago and Chicago suburbs. His sales experience is extensive and includes many of Chicago's neighborhoods, and as well as the surrounding suburbs. As a Certified New Home Specialist and a Certified Negotiation Consultant, Steve uses his industry knowledge to successfully guide clients through each stage of their sale or purchase.

In today's fast-moving market, you need someone that embraces innovation and plans for your future. Through strategic marketing, advanced technology, and construction expertise, Porter tackles marketing a property from all angles, including social media, custom video tours, lifestyle videos, canvassing neighborhoods and interactive electronic brochures. As a Chicago Association Of Realtors Top Producer, he has access to several Top Agent Network platforms, which allows him to share his listings with other industry leaders before they even hit the Realtor MLS database. Porter strives on putting his clients in the best positions possible, making sure his clients... Experience Something Better.